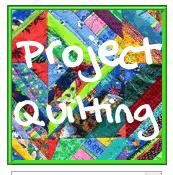 For quite sometime I've wanted to be a part of project quilting.
I love the challenges. I need the boost because I really rely to heavily on patterns.
I have always wanted to make MY OWN creations.
This time around I am very much hoping that I get to work on every challenge. But even one here and there will be fun.
The first challenge was Architectural Elements, but was pretty open other than using a photo for inspiration.
There were so many way cool buildings to choose from.
First, I loved this one and thought about weaving a quilt:
Then I decided maybe I would do a whole quilt with all different types of shoes and the people that live in them:
But then decided I wanted to go Kansas City style, and since I love to read, thought I would use the Kansas City Public Library for inspiration:
But, sadly there is only ONE week from the time the challenge is issued to have a quilt completed.
So I had to go with something much more simple:
BORING!
But that's ok, I did at least have some good ideas for the other quilts.
And this one I dressed up a bit.
I got to thinking about how often I work late at night,
so I designed this and named it,
"Burning the Midnight Oil".
I embroidered a little clock in one of the windows:
Not bad for my first challenge.
Still wish I would have had time for my other ideas though.
There's another challenge starting Sunday. I can't wait to see what it is. I may not have time this time with some orders that I need to get done, but we'll see. I may not be able to resist either. I've been wanting to do these for so long! Just click on the Project quilting photo at the top to go visit Kim's Crafty Apple and join us.
Oh--there's some great prizes each time too!
Here's what I won the last go around: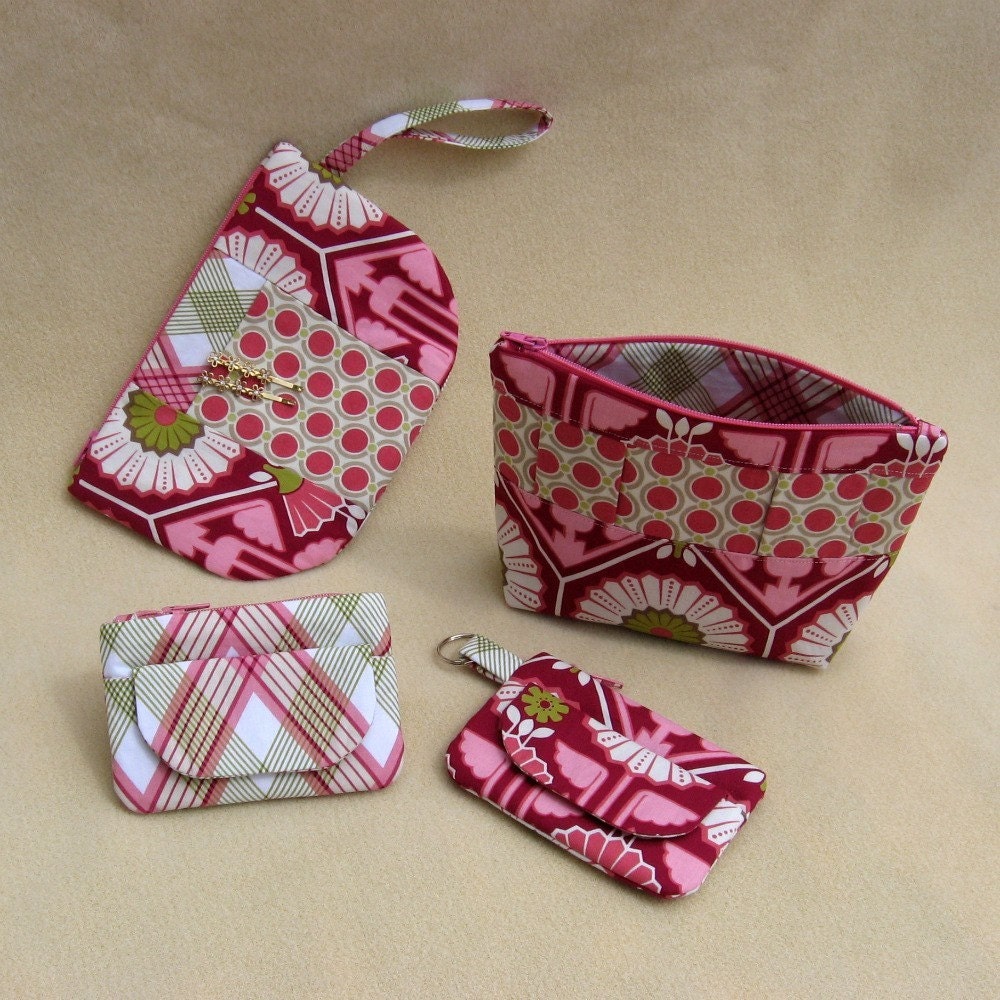 It's a pattern to make several zippered bags. With step by step zipper scare proof instructions.
Yippee!! Now that I needed!
(I will certainly find time to try these soon. I've been wanting to made zippered bags for so long!)