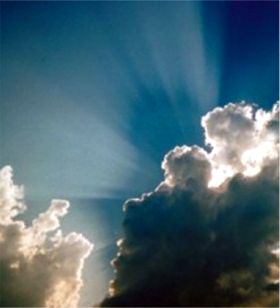 I have certainly found the silver lining of the cloud that hangs over my sewing room.
If I had a working machine,
I doubt that I would have even taken up hand embroidery.
I am so busy doing some ministry quilts that I am not
able to take the time to show you everything that I'm working on.
But, I did want to mention a couple of fun blogs that I've joined
in case any of you other stitchers out there would be interested.
We are just starting this pattern over at
It is very enjoyable as there are so many woman bloggers
from all over the world that have joined along as well.
I did about fall over when the book arrived in the mail though.
It is only about 5 inches wide.
I won't mention what I paid for it. YIKES!
The other stitch-a-long blog that I am joining is
(Yes, I had to google Vignette too.
I didn't know what it meant either.)
This is beautiful, but is costing some money.
I went back and forth on whether I should be spending or not.
(Well, frankly I shouldn't be...but I wanted to so badly!)
It is a monthly magazine from Australia.
I don't subscribe to any magazines anymore.
Why? I have blog land!
But, I decided to be selfish and take this one for one year
and see how it goes.
(I am funding my little purchase by selling some fabric on ebay.
Hey! Whatever it takes!)
On top of these,
I still plan to do ALL those quilts over on the side bar.
But, the ministry comes first.
I have one quilt that I am working on for a girl with cancer,
a memory photo/t -shirt quilt that has to be done in a few weeks,
3 dog quilts, and another cancer patient quilt to do.
Then after that I think I am taking a break for a month or two
to catch up on some of those BOM's on the right.
I feel selfish doing that, but the ministry has taken over,
and I have so much that I really want to learn!
(And I have a certain young man that would like a quilt of his own.
I have promised him for years. Now I have the pattern
all picked out and his fabric. I really want Seth to have it by next fall.)